We must always change, renew, rejuvenate ourselves; otherwise we harden.
Goethe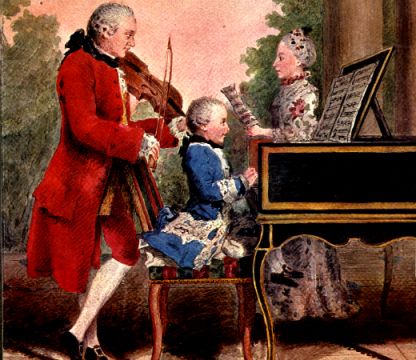 ---
I have been teaching the violin, in some of its many forms nearly all my life. It has always been a tremendous background to my own processes of learning.

The experience of teaching, teaches all teachers that it is, in part, teaching that teaches....
Building technique, solving problems, analysing difficulties with a view to overcoming them, is at the heart of the 'CRAFT' of playing any instrument.

In 1990, I was on the staff at the Royal Academy of Music in London, as 'Baroque' Violin professor, specialising in the 'art and craft' of playing 'historical' instruments. This was my first 'toe in the water' of teaching that what to me was a relatively new, and very complex thing, the 'baroque' violin.
Shortly after, I was invited to take the same position at the Royal Conservatory of Music, in Den Haag, the Netherlands, on 'Baroque Violin', where I remained for 15 years.
I am now once more very happy to be affiliated with the Royal Academy of Music in London.
I have been the string teacher at 'Meisterkurs Klang und Raum',
Klang und Raum
in Kloster Irsee for a
very happy 7 years, and have taught all over the world in different masterclass situations, individual lessons, and courses.
National Music Camp, Australia January 2013
These young people can teach us all we need to know about loving music!